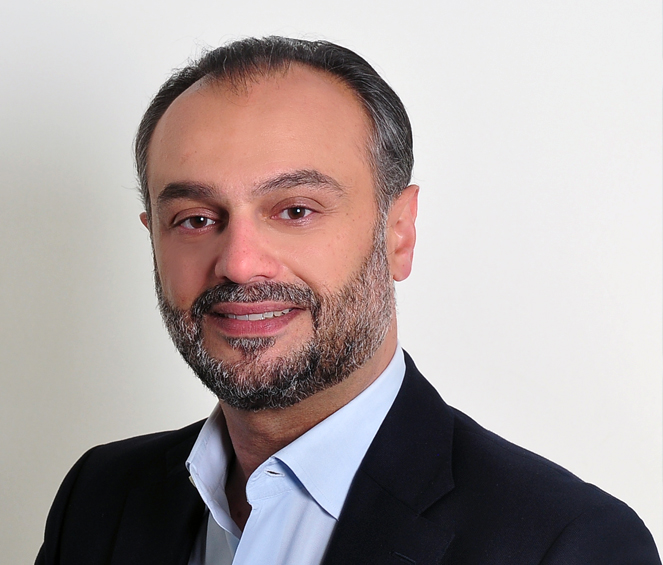 Ali Ghaidan
CEO & Founder
---
An entrepreneur who has been instrumental in the execution and management of numerous projects both in the business and pharmaceutical world, Ali founded the RMDM Group in 2017 as a one-stop shop for healthy living. Working closely with leading German scientist Dr Johannes Coy, he is committed to furthering the significant societal impact of Dr Coy's seminal work in the fields of diagnostics and nutraceuticals.
He was strongly influenced by the benefits that he experienced from his decision to make positive changes to his own health regime. Now, he seeks to make these beneficial health choices accessible to everyone wishing to improve their health.
Ali Ghaidan has been involved in formulating and implementing business strategies and development for more than two decades. Under his leadership, RMDM has established working relationships with public and private sector bodies and health charities with a view to integrating pioneering technologies into the world of healthcare.
He firmly believes that the right nutrition unlocks physical and mental wellbeing, and is determined to promote this philosophy throughout the world. Working with multiple laboratories and institutes, he is bringing both the revolutionary early detection blood test and a range of nutraceutical solutions, to the forefront of the healthcare industry.
MEET: Ali Ghaidan, CEO and Founder of RMDM
LinkedIn Profile