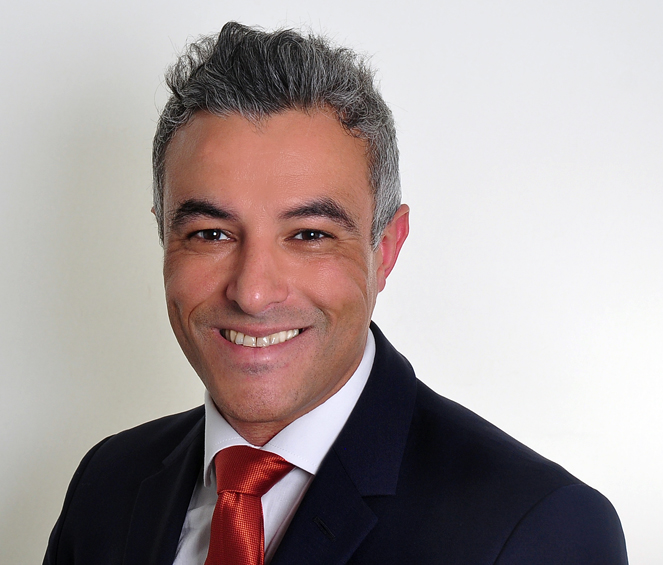 Dr. Ahmed Bourghida, Ph.D.
Chief Scientific Officer
---
A pharmaceutical research scientist, Ahmed has served as Chief Scientific Officer since January 2017. Intuitively blending scientific knowledge with an extraordinary ability to strike up rapport, Ahmed seamlessly bridges the gap between the scientific and business worlds.
Holding a PhD in Synthetic Organic Chemistry from the University of Warwick, Ahmed initially worked in Research and Development for GlaxoSmithKline, Astra Zeneca and Bristol-Myers Squibb. Whilst in these roles, Ahmed conducted research into the manufacturing of biologically active compounds, primarily with oncological applications.
Combining his scientific expertise with a natural aptitude for relationship building, Ahmed later moved to more commercially focused roles with companies like Thomson Reuters and the American Chemical Society. Responsible for providing Research Information Systems to academics, governments and multinationals, Ahmed has worked throughout the Middle East and North Africa (MENA) and Europe. Building on a strong scientific foundation within the global pharmaceutical market and with a solid academic background, professional experience and fluency in several languages, Ahmed brings a comprehensive knowledge and understanding of the healthcare industry and the business principles that underpin it.
Meet: Dr. Ahmed Bourghida, Chief Scientific Officer at RMDM
LinkedIn Profile