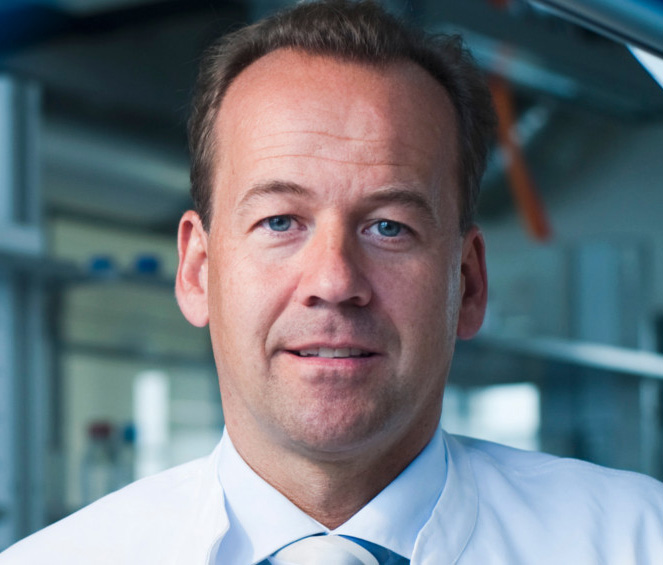 Dr. Johannes Coy, Ph.D.
Oncology Expert and Discoverer of the TKTL1 Gene
---
Dr. Johannes Coy is a world-renowned cancer research scientist and the discoverer of the TKTL1 gene. With over 30 years of experience, Dr. Coy is a pioneer in the field, forging fresh connections between medicine, nutrition and pharmaceutics; ultimately opening up a transformative way of detecting and treating cancer.
Studying Biology at Eberhard Karls University, Dr. Coy went on to obtain a doctorate degree as a biochemist specialising in oncology at the German Cancer Centre in Heidelberg. Awarded with the summa cum laude for excellence for his breakthrough discovery of the TKTL1 gene, Dr. Coy branched into the holistic study of tumour cell metabolism and came to believe that nutrition holds the key to physical and mental wellbeing. Linking Western diet with the proliferation of cancer, diabetes, heart disease, Alzheimer's and other major diseases, Dr. Coy sought to develop foods that not only had a therapeutic value for patients but could also be included in people's daily lives as preventative and easy healthcare measures.
The author of three books and more than 87 publications, Dr. Coy was awarded the Diaita Science Prize at Medica in 2006 by the German Society for Nutrition and Prevention in honour of his exceptional scientific achievements in cancer research, diagnostics and therapies.
Passionate about translating research findings into tangible results that can be used to improve people's wellbeing, working with the RMDM Group is the organic next step to bring EDIM technology to the forefront of the health and wellbeing industry.
LinkedIn Profile
Full List of Publications & Patents
http://www.johannescoy.de/
Dr Johannes Coy Q+A