RMDM's Whitepaper on PanTum Detect
Contact Us
For all enquiries please use our contact form.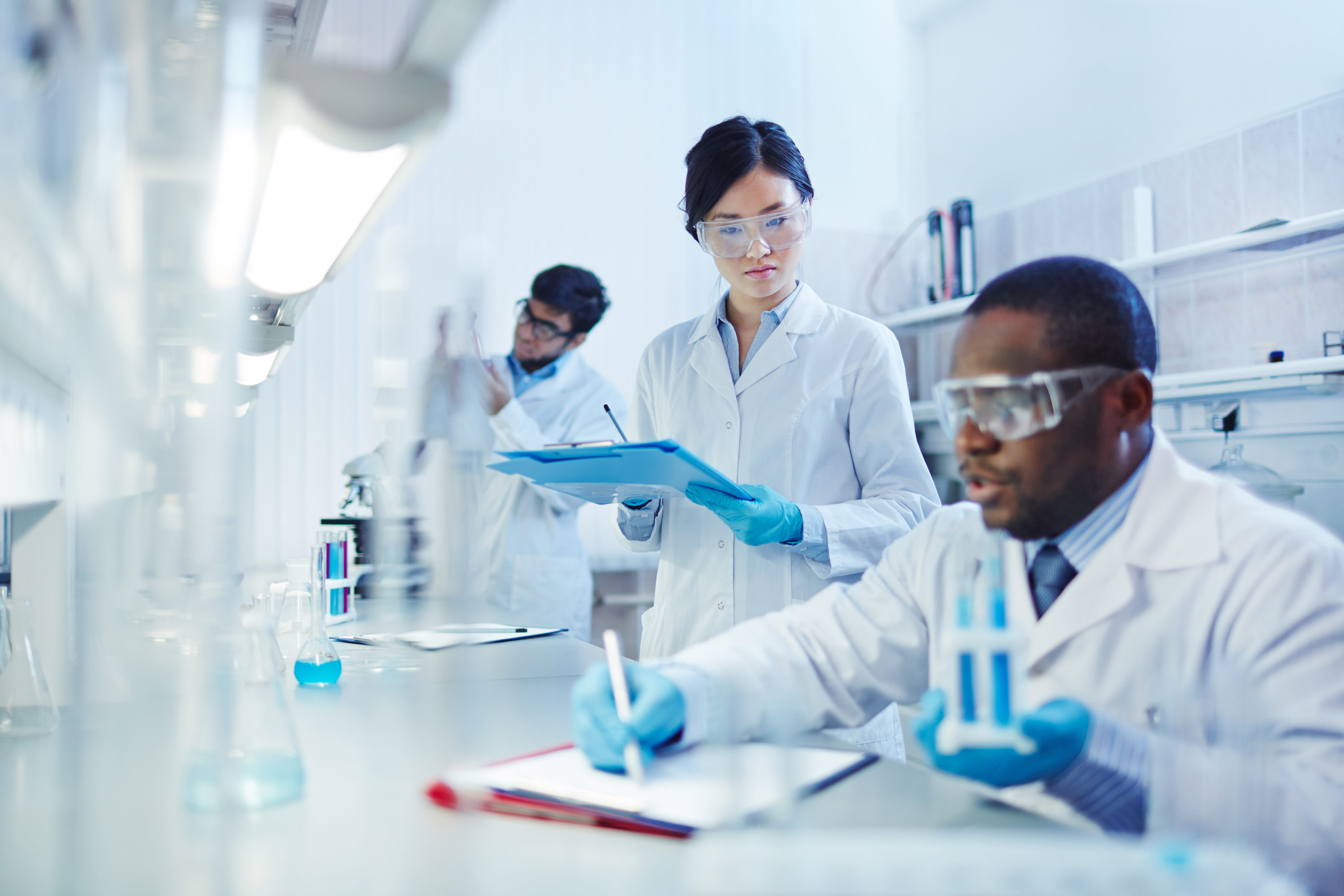 PanTum Detect FAQ
Have a question about PanTum detect? Take a look at our FAQ for the answers to the most frequently asked questions about PanTum Detect.
Related Articles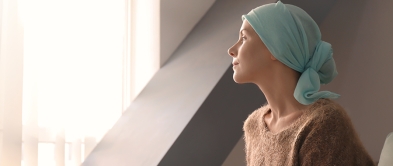 The Global Rise of Early-Onset Cancer: What You Need to Know
Cancer is a major global health concern, but it's typically associated with older age. However, in recent years, there has been a clear rise in younger individuals who have…
Read full story »
The Effect of TKTL1 in Breast Cancer: A Biomarker for Early Detection
Breast cancer is the second leading cause of cancer-related deaths in women. Thanks to pioneering research and diagnostic tests, we are discovering solutions to detect breast…
Read full story »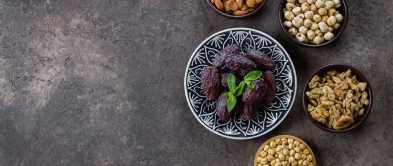 Exploring the Link between Fasting During Ramadan and Diabetes Prevention.
Ramadan is a holy month in the Islamic calendar that involves fasting from sunrise to sunset for 29-30 days. While the primary purpose of fasting is to practice self-discipline,…
Read full story »