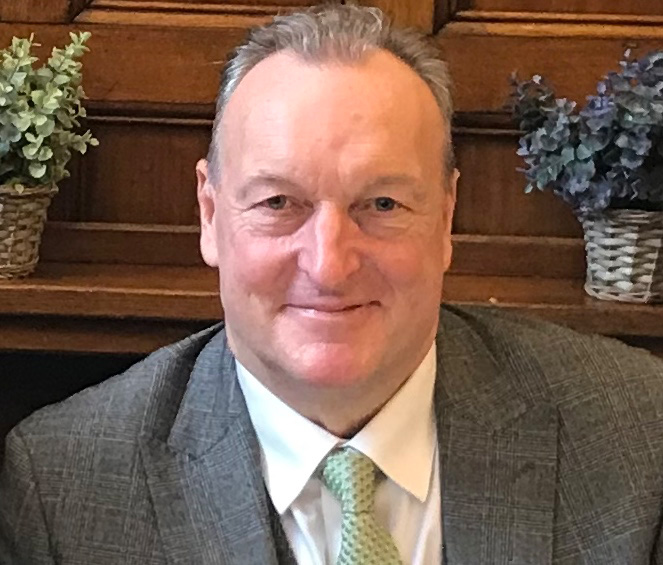 Mike Farrar
CBE, FRCGP, FRCP, Dip.H.Ed, BA Hons
---
Mike is a highly respected management consultant with 15 years of CEO experience in the NHS. In his consultancy work Mike has been a senior advisor to the PwC Public Sector Health practice leading their NED and Board development programmes. As part of his portfolio he has built a successful independent consulting practice, working with clients such as Celesio, ABPI, J and J, Health Foundation, Medtronic, intuitive, and Pfizer.
He remains a prominent thought leader and consultant to the NHS, supporting system wide leadership groups including Greater Manchester, West Yorkshire, and London, along with development work with a large number of individual NHS boards. Additionally, he works internationally, transforming healthcare in the Middle East, Japan, Russia, US, Spain and Australia.
Mike was previously the chief executive of the NHS Confederation, North West England SHA, West Yorkshire and South Yorkshire SHAs, Tees Health Authority and Head of Primary Care at the Department of Health.
He also works in the charitable sector and in sport, where he has held a variety of influential roles including Chair of Swim England, having also served as the Vice and Interim Chair of Sport England, and as National Tsar for Sport and Health.
He was awarded the CBE in 2005 for services to the NHS and is an Honorary Fellow of the Royal College of GPs and the Royal College of Physicians.
During the COVID-19 Crisis and Recovery, Mike worked pro bono as the Deputy CEO at Kings College Hospital.