Press and Media
---
RMDM Group is a UK-based one-stop-shop for cancer diagnostics, prevention and treatment. We use ground-breaking technology to provide healthcare partners worldwide with non-invasive, low cost and highly accurate early intervention diagnostic tools.
Business Overview
Established in 2017, RMDM is founded on the principles of the pioneering work of Dr Johannes Coy, who discovered the TKTL1 gene. Our purpose is to harness the power of cutting-edge research and technology to provide practical and affordable interventions to support health and wellbeing, focusing particularly on diagnostics and metabolism. The revolutionary PanTum Detect test is one such example.
Through our commitment to rigorous research and scientific collaboration, we work to translate evidence into practice in a way that positively disrupts the health and wellbeing industry.
Health Tech Digital
12th March 2020
Med-Tech Innovation
24th February 2020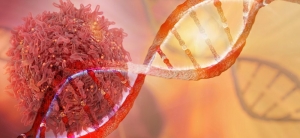 TotalHealth
12th February 2020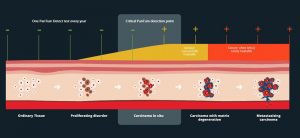 PanTum Detect is available at the following locations
CHHP London
76 Harley Street
London
W1G 7HH
Useful Links
Media Newsletter
Media related enquiries
For all enquiries please use the contact form below.