First and foremost, on behalf of RMDM, we want to send our best wishes to you and your loved ones during these challenging times.
The COVID-19 pandemic has been a dominant feature of our lives for a long time now, and it is important, for all of us, to reflect on what we are learning from the experience.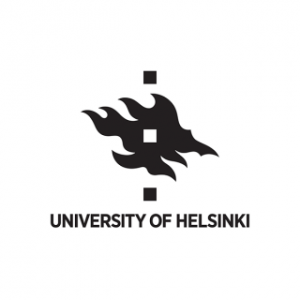 Now, with the lockdown being carefully lifted, we thought it would be useful to send a quick update about the latest state of our Diagnostics Activity, that had to be adapted to a new environment.
We have just recently received a study on Gastric Cancer from the University of Helsinki , which confirms yet again the impact of our TKTL1 gene on the growth of cancer cells.
We have launched the first blood test that can detect all cancers at any stage, which represents a ground-breaking milestone in Cancer Care. The technology is based on 2 unique biomarkers and has the following score card: 97.5% sensitivity and 99.05% specificity.
Currently in the UK, our blood test is on the verge of being adopted via a pre-launch/test pilot at the Centre for Human and Health Performance (www.chhp.com) on Harley Street in London. We had reached the final stages of the pilot until COVID-19 stopped it all, but they will resume once things get back to normal. As it stands, only one final blood analysis needs to be confirmed and we are hopeful that all will be finalised by the end of the Summer.
In the MENA REGION, PanTum Detect is already available in Lebanon at the Doctors Centre Lab in Beirut (www.dcrl.co). It will also soon be validated at the King Hussein Cancer Centre (www.khcc.jo) in Jordan and at the Saudi German Hospital (www.sghgroup.com.sa) in the Kingdom of Saudi Arabia. The latter being a direct consequence of the Saudi FDA granting us approval for the commercialisation of PanTum Detect in the Kingdom; this should pave the way for more opportunities within the GCC region.
We hope that this summary will give you a good overview of our current Diagnostics Activity; please feel free to reach out should you require any further details or any more specific scientific publications.