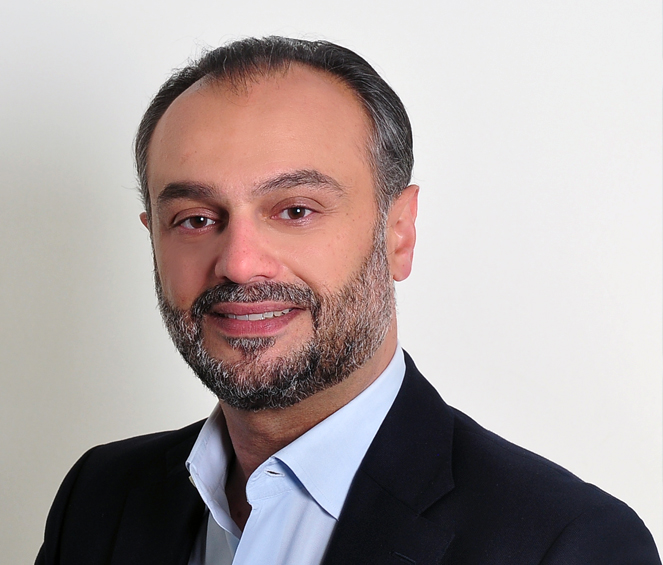 Ali Ghaidan
CEO & Founder
---
An entrepreneur with a flair for assembling the right team and a passion for transforming ideas into reality, Ali combines extensive business experience with a drive to make advances in healthcare research more accessible.
Building on his academic studies in Marketing Management, Public Relations and Media Communications, Ali went on to work in the fields of pharma, healthcare and property development. Holding several senior roles, Ali is skilled in business development, marketing strategy, team-building, investor relations and capital raising. A natural organiser, Ali has coached a wide variety of businesses, laying out a clear organisational roadmap to help them conduct business and launch into emerging markets.
In 2016, Ali turned his entrepreneurial vision to medical diagnostics and nutraceuticals. Having made a series of positive lifestyle changes, he emerged inspired and motivated to make a difference in the sector. When introduced to Dr. Johannes Coy, Ali immediately recognised the significant societal impact Dr. Coy's work could have within healthcare in the UK and beyond.
Empathetic to the challenges people face in keeping their own health on the right track, Ali formed the RMDM Group as a one-stop shop for people looking for simple steps to healthier lives. Driven to bring this revolutionary blood test and range of nutraceutical solutions to the forefront in the fight against cancer and other common ailments, Ali is working with a range of partners to make this possible.